Delhi, the capital city of India, is a vibrant and bustling metropolis that offers visitors a wealth of things to see and do throughout the year. However, if you're planning a trip to Delhi in the summer, there are certain activities that will help you beat the heat and make the most of your time in the city. Here are the top 10 things to do in Delhi in summer: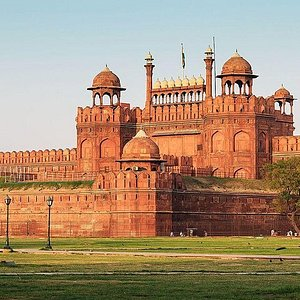 1. Visit the historic Red Fort: The Red Fort is a magnificent monument that was built in the 17th century by the Mughal emperor Shah Jahan. The fort's beautiful architecture and rich history make it a must-see attraction for anyone visiting Delhi.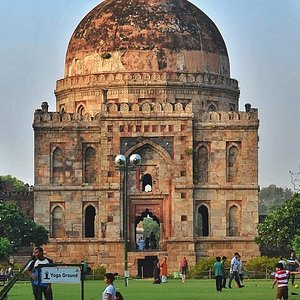 3. Take a stroll through the beautiful Lodi Gardens: The Lodi Gardens is a beautiful park in Delhi that is perfect for a relaxing stroll. The park is filled with lush greenery, beautiful flowers, and historic tombs.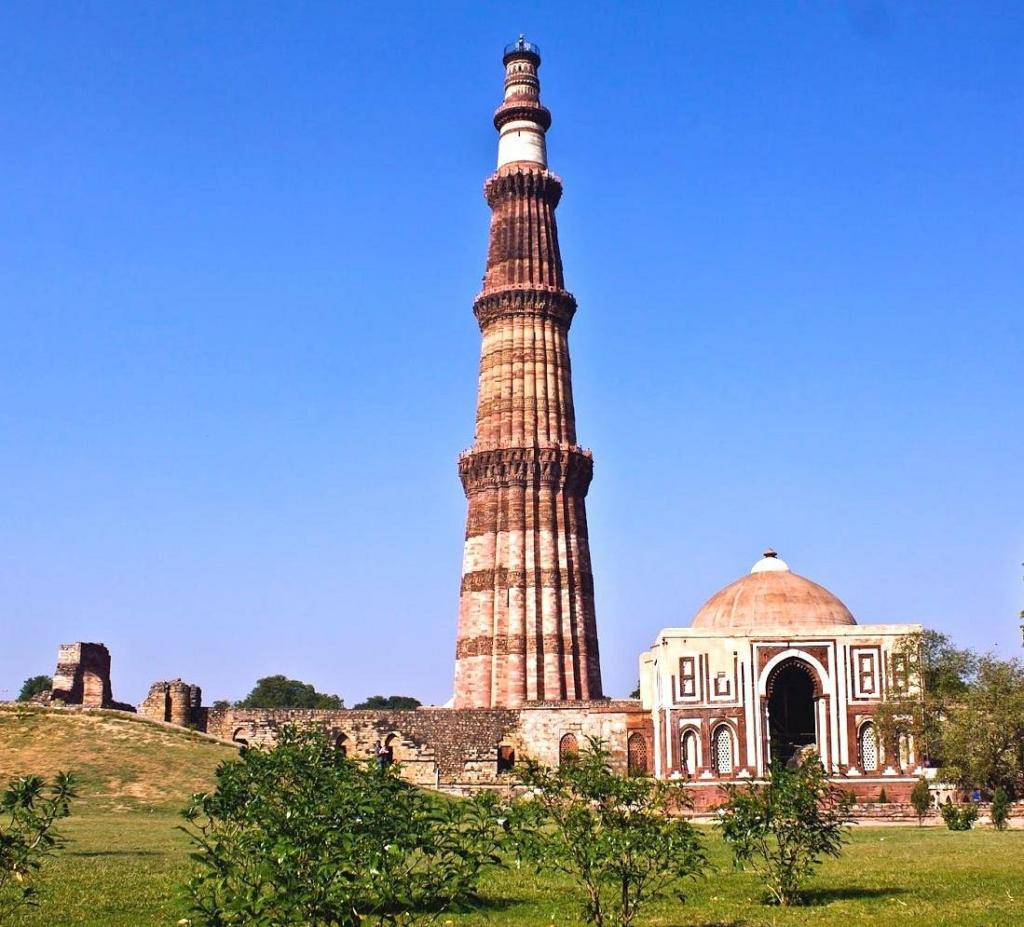 4. Visit the historic Qutub Minar: The Qutub Minar is a UNESCO World Heritage Site that is located in Delhi. The tower is over 73 meters tall and was built in the 12th century.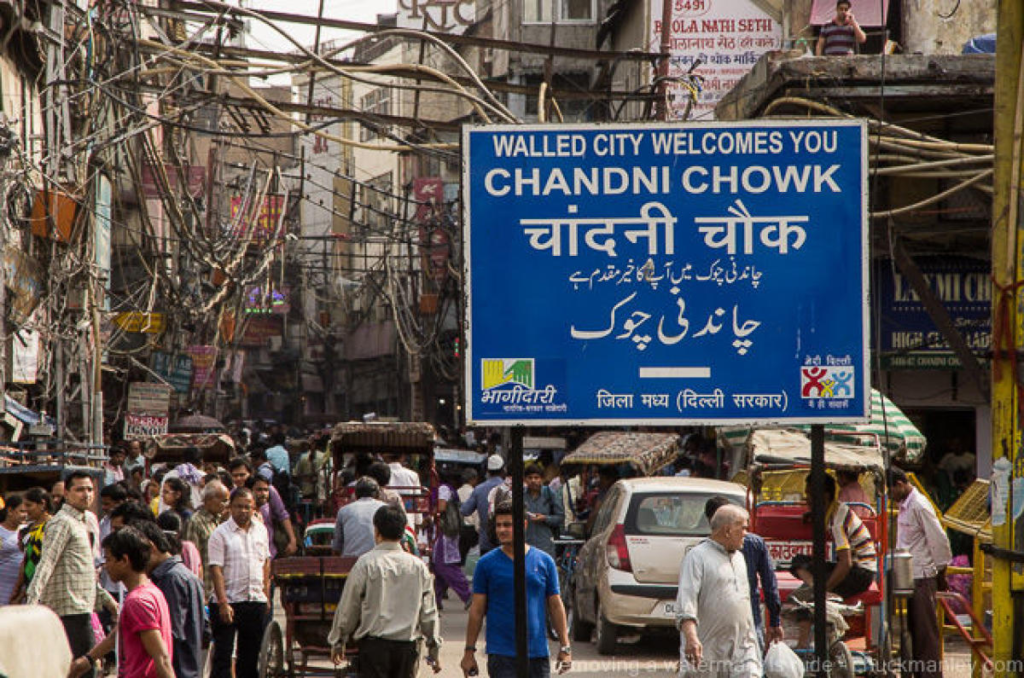 5. Go shopping at the bustling Chandni Chowk: Chandni Chowk is a vibrant marketplace in Old Delhi that is famous for its narrow lanes, delicious street food, and traditional shops.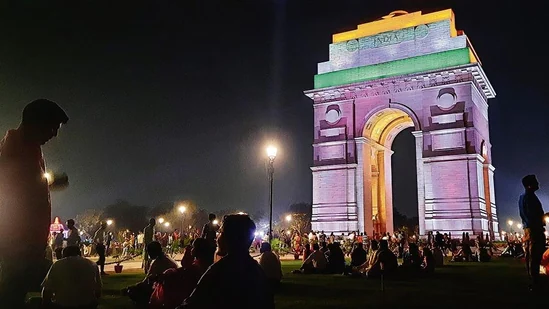 6. Enjoy a boat ride at India Gate: India Gate is a popular monument in Delhi that is surrounded by a beautiful park. Visitors can take a boat ride on the lake or simply relax in the park and enjoy the views.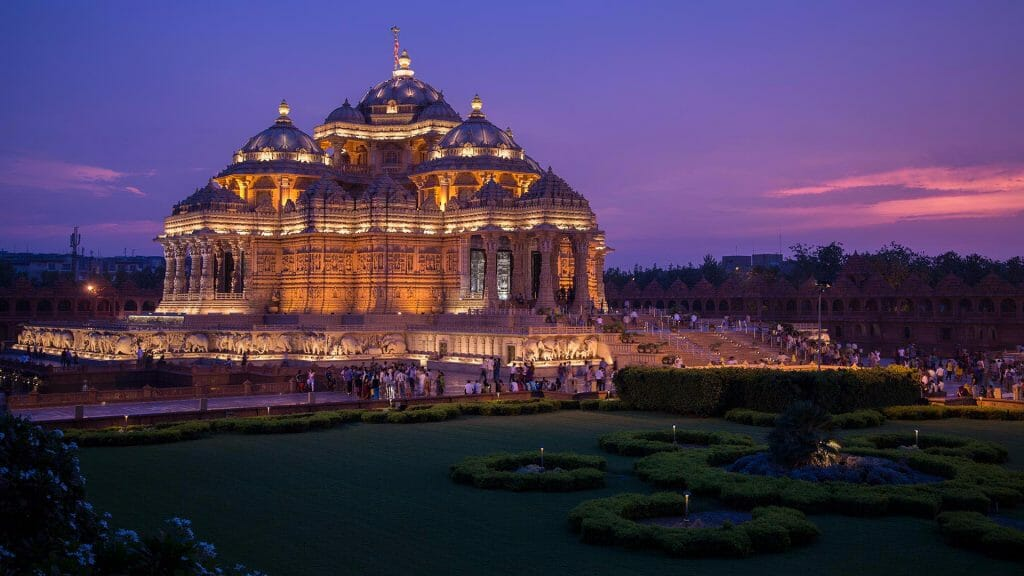 7. Visit the impressive Akshardham Temple: The Akshardham Temple is a stunning Hindu temple that is known for its beautiful architecture and intricate carvings.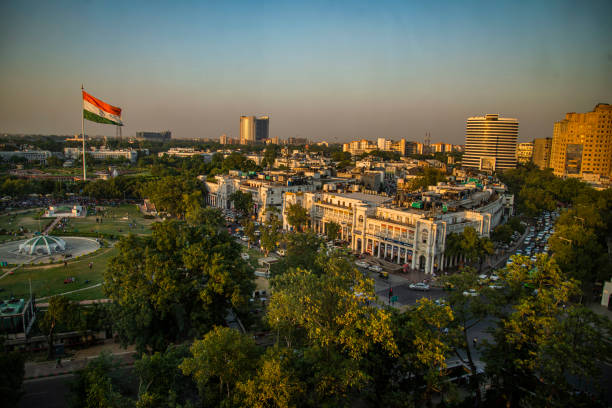 8. Explore the bustling Connaught Place: Connaught Place is a popular shopping and dining district in Delhi that is known for its colonial architecture and lively atmosphere.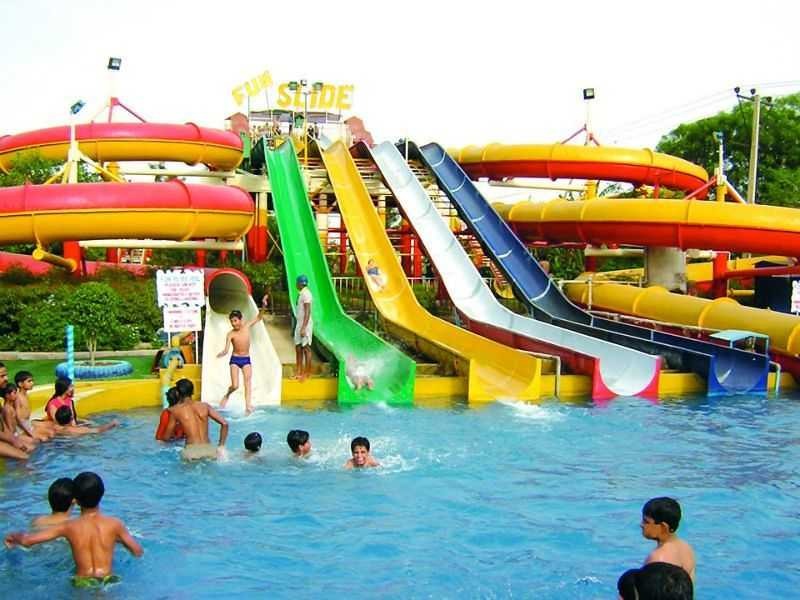 9. Cool off at a water park: Delhi has several water parks that are perfect for beating the heat during the summer months. Some of the most popular water parks include the Worlds of Wonder and the Fun 'n' Food Village.
In conclusion, Delhi has something for everyone, no matter what time of year you visit. However, if you're visiting in the summer, make sure to check out these top 9 things to do to make the most of your trip.