Planning a memorable holiday doesn't necessarily mean breaking the bank. There are several amazing destinations around the world that offer incredible experiences without putting a strain on your wallet. In this article, we will explore five top holiday destinations that can be enjoyed under 1 lakh rupees (approximately $1500). These destinations not only offer affordability but also provide unique cultural experiences, breathtaking landscapes, and unforgettable adventures.
Bali, Indonesia
Bali, known as the "Island of the Gods," is a tropical paradise offering a perfect blend of natural beauty, cultural richness, and affordability. With its stunning beaches, lush rice terraces, ancient temples, and warm hospitality, Bali has become a popular destination for budget-conscious travelers. Here's what you can enjoy in Bali: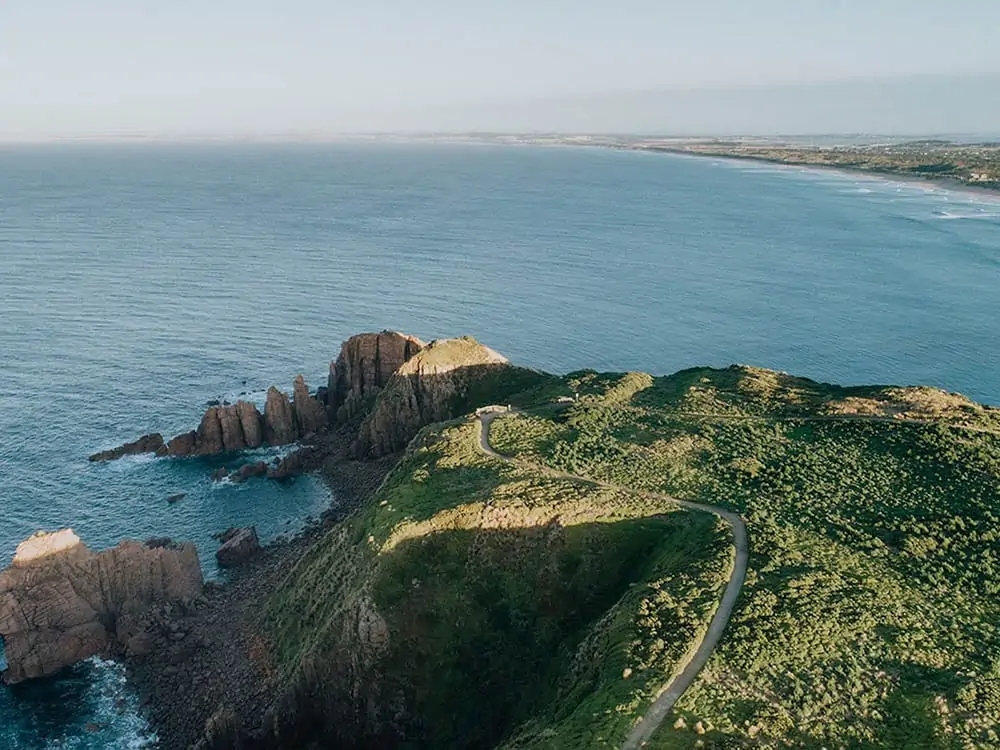 A. Beaches and Water Activities: Relax on the picturesque beaches of Kuta, Seminyak, or Nusa Dua. Engage in thrilling water sports like surfing, snorkeling, and diving, which are reasonably priced.
B. Ubud: Explore the cultural heart of Bali in Ubud, known for its traditional art markets, yoga retreats, and beautiful rice fields. Visit the Monkey Forest, Tegalalang Rice Terrace, and experience traditional Balinese dance performances.
C. Temples and Historical Sites: Discover the ancient temples of Tanah Lot, Uluwatu, and Besakih, each offering a glimpse into Balinese spirituality and architectural grandeur.
Hanoi, Vietnam
Hanoi, the capital city of Vietnam, offers an enchanting mix of history, culture, and culinary delights, all within an affordable budget. Here's why Hanoi should be on your travel list:
Old Quarter: Explore the bustling streets of Hanoi's Old Quarter, where you can sample delicious street food, shop for local handicrafts, and immerse yourself in the vibrant atmosphere.
Hoan Kiem Lake: Take a leisurely stroll around Hoan Kiem Lake, visit the Ngoc Son Temple, and witness the locals engaging in various activities such as tai chi and outdoor exercises.
Ha Long Bay: Embark on a budget-friendly cruise tour to Ha Long Bay, a UNESCO World Heritage site known for its stunning limestone karsts, emerald waters, and floating villages.
Historical and Cultural Sites: Visit the Ho Chi Minh Mausoleum, Temple of Literature, and the Vietnam Museum of Ethnology to learn about the country's rich history and diverse ethnic groups.
Prague, Czech Republic
Prague, the capital of the Czech Republic, is a charming European city that offers a wealth of history, architectural marvels, and cultural experiences at an affordable cost. Here are some highlights of Prague:
a. Prague Castle: Explore the Prague Castle complex, one of the largest ancient castles in the world. Marvel at the stunning St. Vitus Cathedral, stroll through the Golden Lane, and enjoy panoramic views of the city.
b. Charles Bridge: Take a leisurely walk across the iconic Charles Bridge, adorned with statues and offering splendid views of the Vltava River and Prague's skyline.
c. Old Town Square: Immerse yourself in the medieval charm of the Old Town Square, home to the famous Astronomical Clock, colorful baroque buildings, and the Gothic-style Tyn Church.
d. Czech Cuisine: Indulge in hearty Czech cuisine, including goulash, trdelník (a sweet pastry), and world-renowned Czech beer, all at reasonable prices in local restaurants and pubs.